Becoming that calm confident driver
Coaching to buld that driving test mindset
Need help to get you through your driving test?
Courses to Help you through that minefield towards the Practical driving test
Do You get Nervous at the thought of your Driving Test?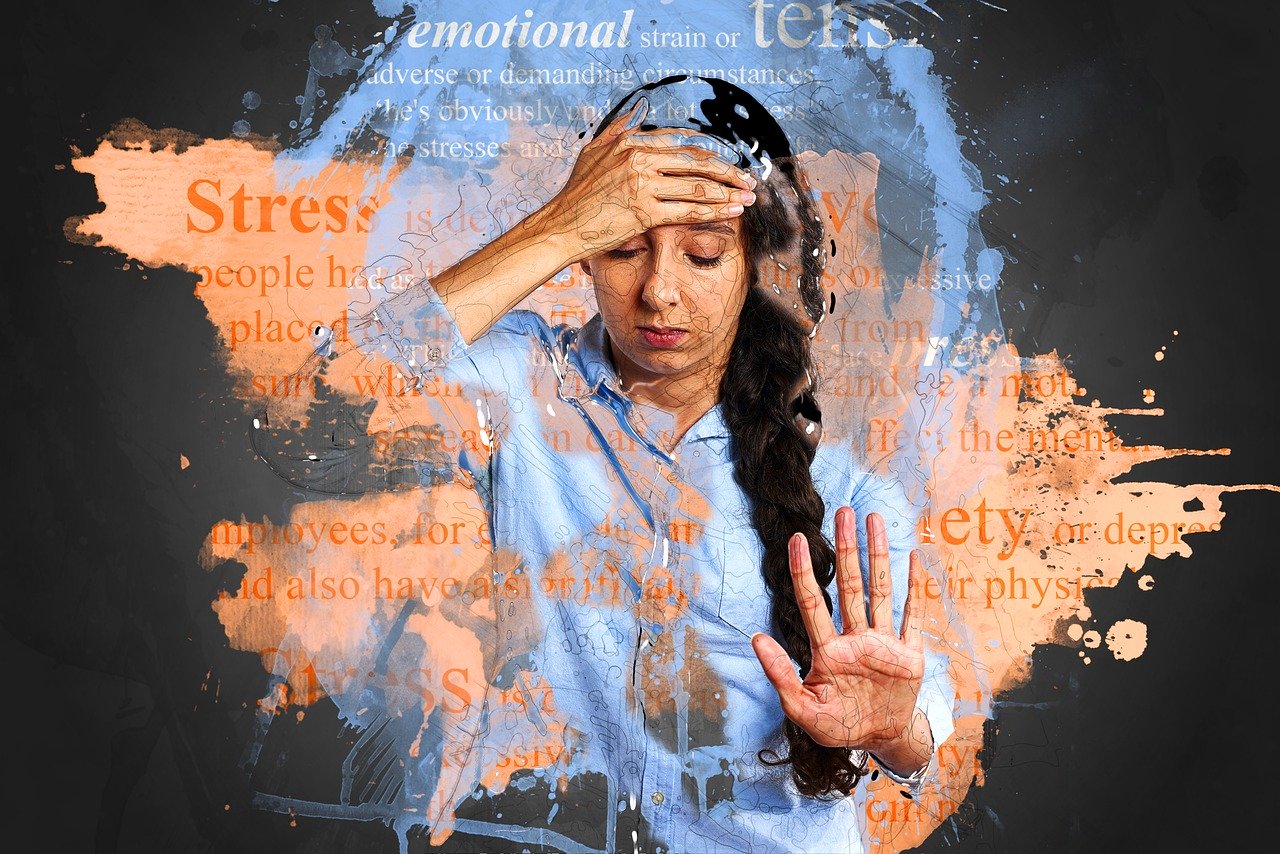 Do You keep failing your Driving Test
Do You feel nervous or anxious before lessons?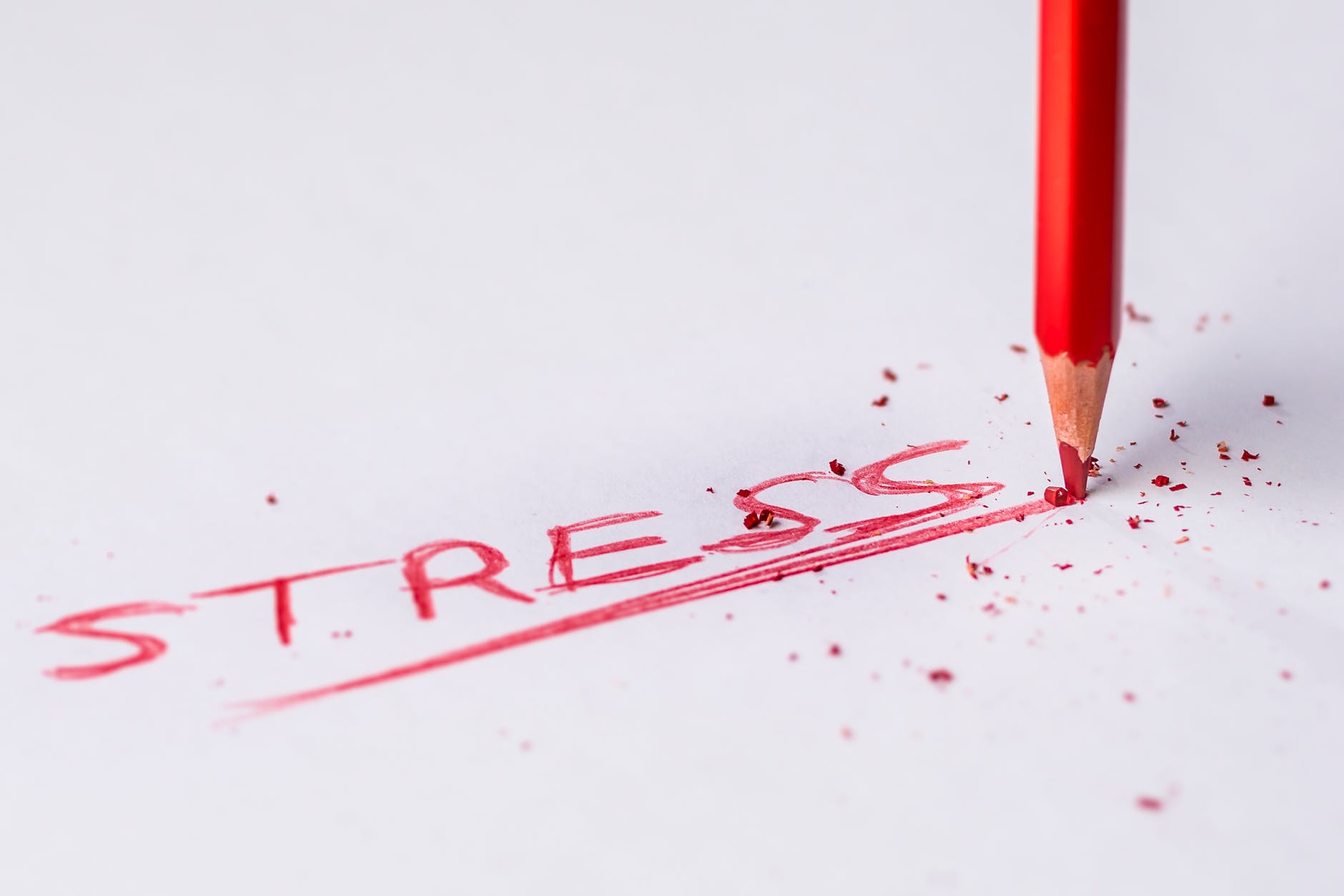 Stop Driving Test Nerves can HELP you become that  CALM, CONFIDENT  Driver
With Stop Driving Test Nerves you will understand more about you.

How your mind works.
How you can change the way you are feeling.
Get that mind set that will get you through your Driving Test.
Upcoming Talks & Workshops
Workshop
Self Hypnosis for that Driving test mindset
Workshop
Stop driving test nerves group session
Talk
Why do i get nervous